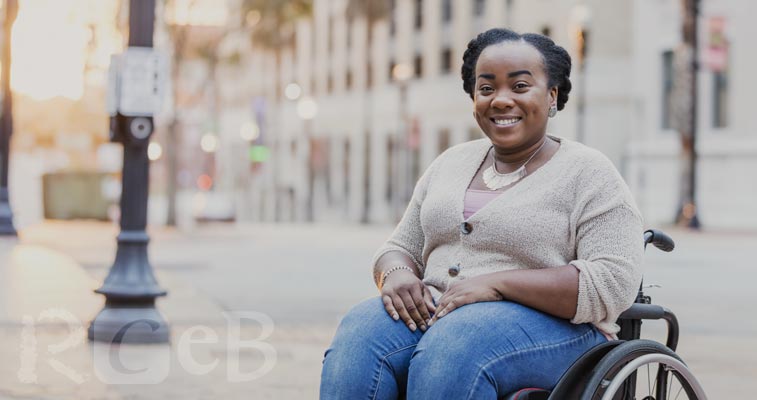 Getting Started With Us
Since 1976, RCEB has been serving families in Alameda and Contra Costa Counties as one of a statewide network of 21 Regional Centers, each serving a specific geographic area and each guided by a community-based Board of Directors. These Regional Centers serve as your resource for diagnosis, referral and support for persons with developmental disabilities and services available in the community. At RCEB, we provide individualized support and advocacy in response to your specific family needs in your own community. We're there for you. Our care and advocacy extend throughout the lifetime of those we serve.
We offer our services to residents of Alameda or Contra Costa Counties who have a developmental disability. That is defined as intellectual disability, cerebral palsy, epilepsy, autism, or other conditions closely related to intellectual disability or requiring treatment similar to that required by persons with intellectual disabilities. Please see our page on eligibility for more details.
---
Getting Started PDF Brochure 
Comenzando con Nosotros – Spanish PDF Brochure 
Bắt đầu với Chúng tôi – Vietnamese PDF Brochure 
与我们一同开始 – Cantonese – PDF Brochure