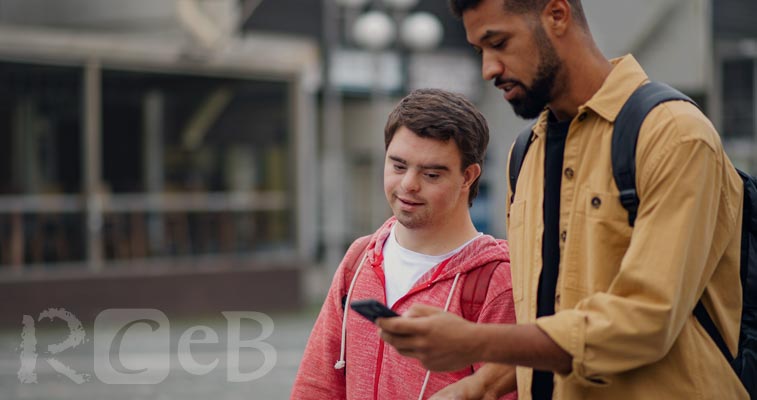 Determining Eligibility and Service Needs
Our intake and assessment process determines your eligibility and service needs. We offer it to any person believed to have a developmental disability according to the below-mentioned definition, and who are residents of the State of California and Alameda or Contra Costa County. Just to be clear: We do not consider eligible persons who have solely psychiatric conditions, solely learning disabilities, or solely physical handicapping conditions (with the exception of cerebral palsy).
Please expect that our Intake and Assessment process may require some diagnostic testing and evaluation and will require the gathering of information from physicians, schools, and other service agencies.
After we assign your case to an assessment counselor, the Regional Center responds by scheduling a face-to-face interview. Within 120 calendar days after that interview, we will determine your eligibility.
If you are eligible, we will assign you to the case manager who will work with you and your family to identify and coordinate your service. You can make inquiries or referrals to Intake and Assessment by contacting the Intake Coordinator in San Leandro (510) 618-6122 or by email intakeoverthree@rceb.org.
Eligibility Definition
We offer our services to residents of Alameda or Contra Costa Counties who have a developmental disability. That is defined as intellectual disability, cerebral palsy, epilepsy, autism, or other conditions closely related to intellectual disability or requiring treatment similar to that required by persons with intellectual disabilities.