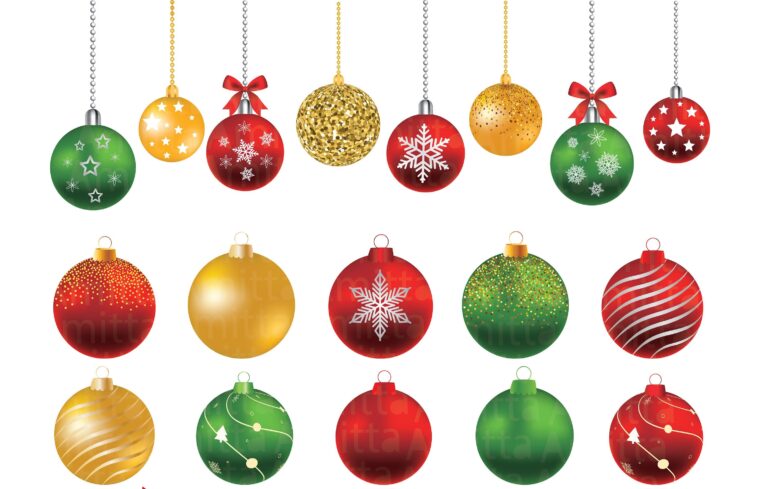 December 2023 marks the 40th year that a child with a developmental disability has been invited by the Governor to help light the Capitol Christmas tree.
This year, each regional center has been invited to decorate a tree of its own. The event will be different than prior years. On the lawn near the West Steps (where seating has been in past years), there will be individual trees, 21 of which will be decorated by the regional centers.
The Governor and First Partner's offices have partnered with the Sacramento Midtown Association to host a Christmas Bazaar along 10th Street. The event will be more inclusive of the public, with the tree lighting and entertainment as part of the backdrop.
Between now and December 4th, we're inviting you to create ornaments that reflect the diversity of cultures and experiences in the East Bay. Instructions on preferred ornaments are described in the attachment. We will accept donations in both of our offices from November 27 through noon on December 4th. Please complete the attached form for each ornament.
If you are a program contributing ornaments by more than one person, please make sure we have everyone's name and contact information. We will not be able to return individual ornaments after the event.
We look forward to seeing everyone's contributions. All will be welcome to attend the Governor's Tree Lighting ceremony and visit the trees during the holiday season.
---
En diciembre de 2023 se cumplen 40 años desde que el Gobernador invitó a un niño con discapacidad del desarrollo a iluminar el árbol Navideño del Capitolio. Este año se ha invitado a cada centro regional a decorar su propio árbol. El evento será diferente al de años anteriores. En el césped, cerca de la escalinata oeste (donde han estado los asientos en años anteriores), habrá árboles individuales, 21
de los cuales estarán decorados por los centros regionales.
Las oficinas del Gobernador y del Socio Principal se han asociado con la Asociación Sacramento Midtown para organizar un Bazar Navideño a lo largo de 10 th Street. El evento será más inclusivo para el público, con el encendido del árbol y espectáculos como parte del telón de fondo.
Desde ahora y hasta el 4 de diciembre, lo invitamos a crear adornos que reflejen la diversidad de culturas y experiencias de East Bay. Las instrucciones sobre los adornos preferidos se describen en el anexo. Aceptaremos donaciones en nuestras dos oficinas desde el 27 de noviembre hasta el 4 de diciembre al
mediodía. Rellene el formulario adjunto para cada adorno.
Si está en un programa que aporta adornos de más de una persona, asegúrese de que tengamos el nombre y la información de contacto de todos. No podremos devolver adornos individuales después del evento.
Deseamos ver las contribuciones de todos. Todos serán bienvenidos a la ceremonia de Encendido del Árbol del Gobernador y a visitar los árboles durante las fiestas.
---
RCEB 社區的居民們,大家好! 讓我們為 RCEB 州議會大廈的聖誕樹添彩!