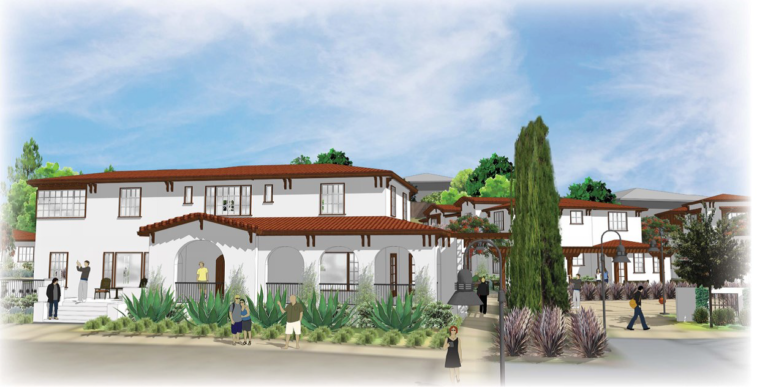 New, Affordable Studio & 1 Bedroom Apartments
NOW LEASING! Pre-Application period from 04/25/22
Application is available for download online at www.midpen-housing.org/Avance or at the Leasing Office, located at 4763 Bennett Dr., Livermore 94551 between the hours of 8:30am – 12:00pm and from 1:00pm – 5:00pm, Monday through Friday.
The rental office will accept completed applications beginning on 04/25/22. All applications will be Date and Time stamped at the time received and added to the waitlist in date/time order. Applications may also be accepted via email at avance@nullmidpen-housing.org or via US Mail.
¡AHORA EN ALQUILER! Período de presolicitudes a partir del 25 de abril de 2022SOLICITE EN LÍNEA EN www.midpen-housing.org/avance Solicitudes en papel estarán disponibles a pedido en la oficina de alquileres, ubicada en 4763 Bennett Dr. Livermore, CA 94551, de 8:30 a. m. a 12 p. m. y de 1:00 p. m. a 5:00 p. m., de lunes a viernes.Se aceptarán solicitudes a partir del el 25 de abril de 2022. Al recibirse, todos las solicitudes serán selladas con la fecha y la hora y agredadas a la lista de espera en el orden en que fueron recibidas. También se aceptarán solicitudes por correo electrónico al avance@nullmidpen-housing.org o por correo (US Mail).
IMPORTANT *Complete Instructions are on the attached flyers*: