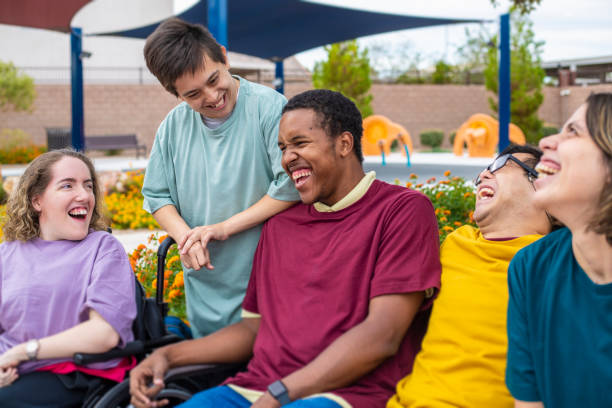 The Department of Developmental Services (Department) received funding through the 2022 Budget Act to establish an Office of the Ombudsperson to assist individuals and/or their families who are applying for or receiving regional center services regarding the Lanterman Developmental Disabilities Services Act.
Beginning December 1, 2022, this new Office will be available to provide information, facilitate resolutions to disagreements and complaints, make recommendations to the Department, and compile and report data.
Responsibilities
The Ombudsperson assists regional center clients and their families to access their regional center services available under the Lanterman Act.
This Office can:
Provides information to regional center clients and their families,
Facilitates resolution to disagreements and complaints,
Makes recommendations, and
Compiles and reports data.
The Office of the Ombudsperson cannot:
Decide disputes in favor of one party or another,
Represent someone in the appeal process,
Make a recommendation to a court or hearing officer, or
Overturn a final hearing decision
If you need help with the Self-Determination Program, click here.
Get Help Here 
Email: Ombudsperson@dds.ca.gov
Phone: 877-658-9731
Calls will be answered on workdays by an Ombudsperson staff member during the hours of 10:00 a.m. to 3:00 p.m. Outside of these hours, the caller will be able to connect to the Office's voicemail via automated options. Ombudsperson staff will return the call by the close of business the next workday.