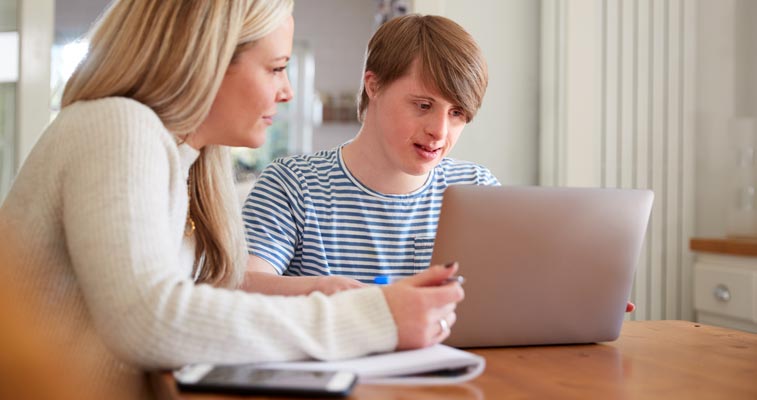 Welcome
The Self-Determination local volunteer advisory committee members have been chosen jointly by the State Council on Developmental Disabilities, Bay Area Office and the Regional Center of the East Bay.
Also on the committee is Arthur Lipscomb, the Clients Rights Advocate at Disability Rights California.
Committee Members
Melissa Crisp-Cooper
Irene Litherland
Arthur Lipscomb – Client Rights Advocate
Pamela Baird
Morena Grimaldi
Vi Ibarra
Jocelyn Manalac
Dianne Millner
Pei Wang
Lilian Ansari
Lorena Gomez
Committee Member Application
Download our online Application
Are You Interested in Joining Our Committee
Regional Center of the East Bay (RCEB), in coordination with the State Council on Developmental Disabilities (SCDD), is recruiting volunteer Advisory Committee members to join.
In accordance with SB 468, this Advisory Committee will:
– Provide oversight of the implementation of Self-Determination in Alameda & Contra Costa Counties
– Help share and distribute best practices & training materials
– Review the development & ongoing progress of California's SelfDetermination Program
– Make recommendations for improvement of the SelfDetermination program
Individuals with developmental disabilities, family members, advocates & community members are encouraged to apply.
Apply Now!
For more information or to receive a Self-Determination Advisory Committee application, please contact either:
Sheraden Nicholau
SCDD, Bay Area Office
sheraden.nicholau@scdd.ca.gov
(510) 286-0439
Michi Toy
RCEB
mtoy@rceb.org
(510) 618-7707
Meeting Dates
♥