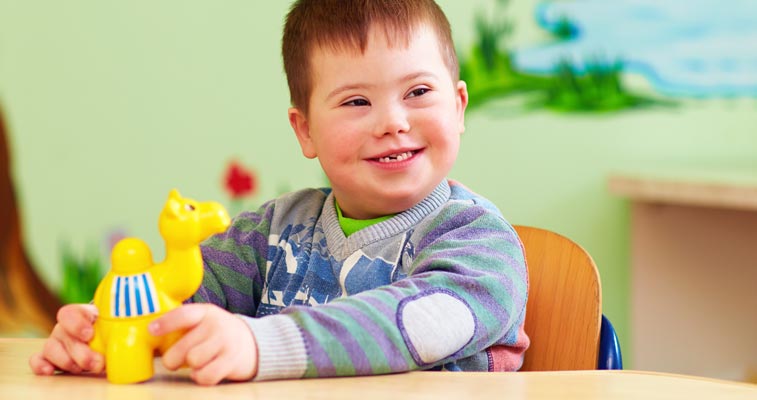 Show off your smile…
We're excited about our new website and would like to include more photos of people served by RCEB doing life in our community!
If you have a photo or image that you would like featured on our website, in digital or print publications, please send your high-resolution photos with a signed release form to writetous@nullrceb.org
Photos and images received without a signed consent form attached will not be considered and returned.
Please send only your personal photos and not images that you do not have legal ownership/control or would violate copyright laws.
Photograph and Publicity Consent Release Form
Formulario de Autorización de Toma y uso de Fotografías en Publicidad
♥