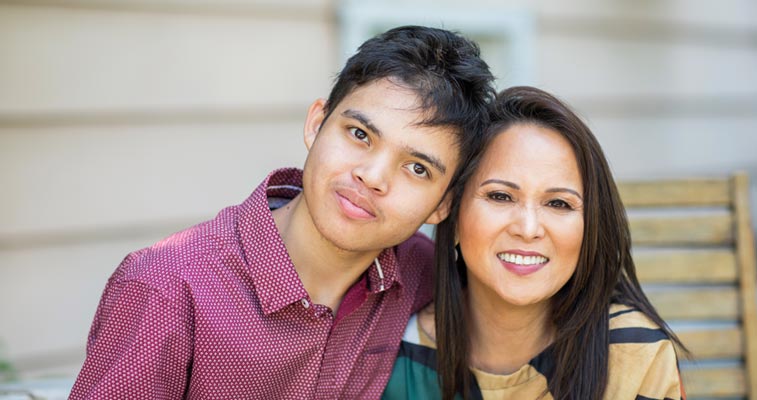 Informational Meetings
July 12, 2021: PowerPoint on the Self-Determination Program Overview (these are not orientation meetings)
---
Self-Determination Local Advisory Committee [SDLAC] Meetings
Join us for RCEB's Self Determination Local Advisory Committee Meetings
We welcome all to join us at our monthly meetings!  For language interpretation at our next meeting, please email SDAdvisoryEastBay@gmail.com by the Wednesday before the meeting.  Simultaneous Spanish interpretation is provided at these meetings. To request translation of meeting materials, email the same address.
¡Les damos la bienvenida a todos a nuestras juntas mensuales!  Tendremos un intérprete de español en esta reunión. Si desea solicitar los materiales traducidos en su idioma, por favor envíe un correo electrónico a la misma dirección.
我们欢迎所有人参加我们的月度会议!下一次会议的语言翻译,请在会议前的星期三发送电子邮件至 SDAdvisoryEastBay@gmail.com。如需翻译会议材料,请发送电子邮件至同一地址.
Chúng tôi hoan nghinh tất cả các bạn tham gia vào các cuộc họp hàng tháng của chúng tôi!
Để yêu cầu phiên dịch ngôn ngữ của bạn trong cuộc họp tới của chúng tôi
Xin vui lòng gửi email đến SDAdvisoryEastBay@gmail.com trước ngày thứ Tư trước cuộc họp.
Để yêu cầu tài liệu được phiên dịch trong buồi họp, hãy gửi email đến cùng địa chỉ.
We meet from 7:00 pm to 8:30 pm on the following dates: 2023 SDLAC Meeting Dates
---
2023
|
2022
|
2021
|
2020
|
2019
---