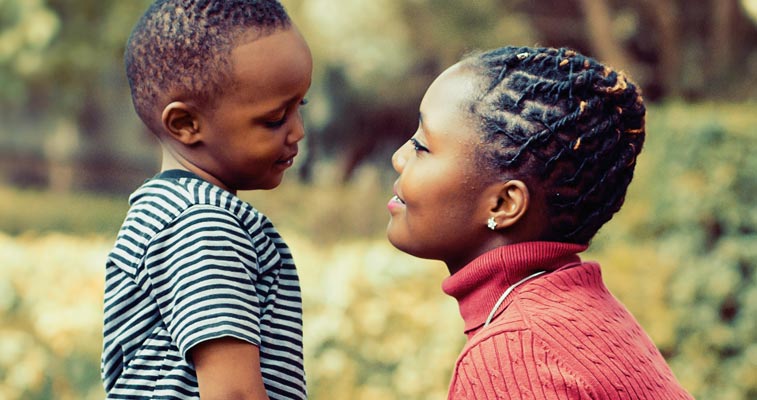 Regional center service providers offer a variety of services for persons served and families, including but not limited to residential care, Independent and Supported Living Services (ILS & SLS), daycare and activity programs, respite care, behavior management services, vocational training, infant development programs, and more.
If you are interested in becoming a regional center service provider, we recommend that you review the Guide to Becoming a Service Provider and the Frequently Asked Questions About Residential Service Providers.
The Department of Developmental Services (DDS) web site also contains additional detailed information for prospective service providers about the vendorization process, rules, and state regulations.