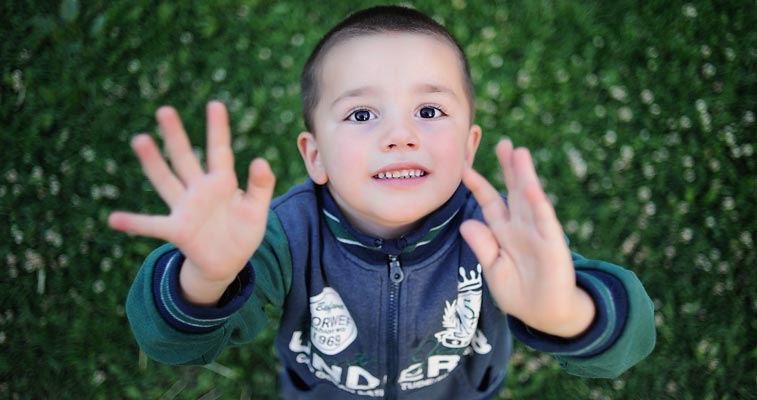 RCEB is required to publicly post meeting notices.
Performance Contract Outcomes
Regional Center of the East Bay, Inc. will hold a public meeting on October 25th at 4:00 p.m. in accordance with Section 4629 (f)(1)of the California Welfare and Institutions Code.  This meeting will be held virtually, register early for language accommodations. There will be an opportunity for public comment after the presentation.
October 25, 2023 at 4:00 p.m.
Register for the meeting
View the Performance Contract Report
After registering, you will receive a confirmation email containing information about joining the webinar.
National Core Indicators [NCI] Survey Data
Regional Center of the East Bay, Inc. will hold a public meeting on February 27, 2023 at 7:00 PM as required by Welfare and Institutions Code 4571(h)(1). Regional centers must annually present data collected from NCI surveys at a public meeting of its governing board in order to assess the comparative performance of the regional center and identify needed improvements in services for consumers, including, but not limited to, case management services.
DDS Site for regional center reports: https://www.dds.ca.gov/rc/nci/reports/
February 27, 2023 at 7:00 PM
Click here for the link
Board of Directors Meetings
Meeting Schedule: 4th Monday of each month unless it falls on a holiday, then the meeting is on the 3rd Monday of the month. Meetings start at 7:00 p.m. There are no public board meetings in July, August or December.
Meeting Location: Currently all meetings are held virtually. Normally June & October meetings are in our Concord office and all other months are in our San Leandro office.
San Leandro: 500 Davis Street, Ralph Griffin Conference Room
Concord: 1320 Willow Pass Road, Room #400
♥