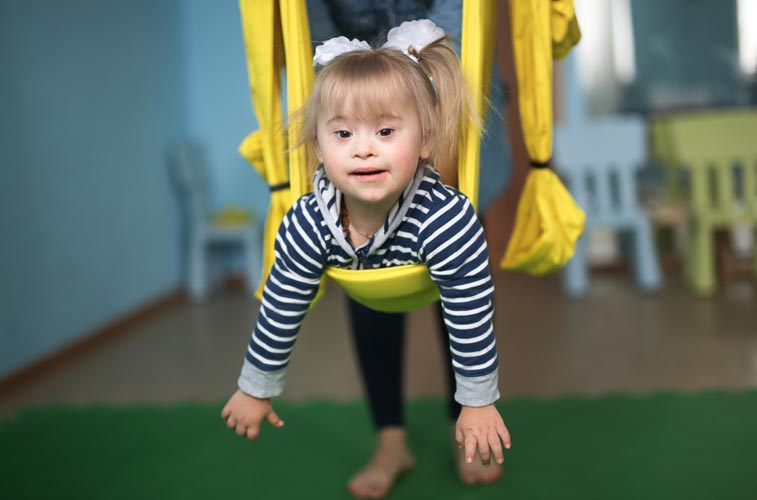 If you would like information about becoming a service provider, please click here:
Guide to Becoming a Service Provider
To apply for regional center services, please read about our Intake Process via the "Am I Eligible" link. Page down to the section on "How does a person apply for Services" for either 0-3 years old, or over 3 years old. Fill out the inquiry form and submit it to that particular Intake department.    Am I Eligible?
For all OTHER inquiries, please fill out the form below.
---
---
RCEB Main Office | San Leandro, CA
Creekside Plaza
500 Davis Street, Suite 100
San Leandro, CA 94577
Main Line (510) 618-6100
Fax: (510) 678-4100
Videophone: (510) 394-1835
Over 3 Intake Referral Line: (510) 618-6122
Early Intervention Referral Line (510) 618-6195
Apply for Services Here 
---
RCEB Concord Office | Concord, CA
1320 Willow Pass Road, Suite 300
Concord, CA 94520
Main Line (925) 691-2300
Fax: (925) 674-8001
Videophone: (866) 460-4535
---
La Familia Counseling Services (La Familia)
1525 B Street
Hayward, CA 94541
Phone: (510) 887-0661
Fax: (510) 887-0663
Website: www.lafamiliacounseling.org
Directory: La Familia office directory
---
After Hours Assistance
If you need assistance on weekends or holidays, or before 8:30 am or after 5 pm on weekdays, call the numbers below and follow the instructions for after-hours assistance:
Alameda County: (510) 618-6100
Contra Costa County: (925) 691-2300 / (925) 798-3001
---
♥