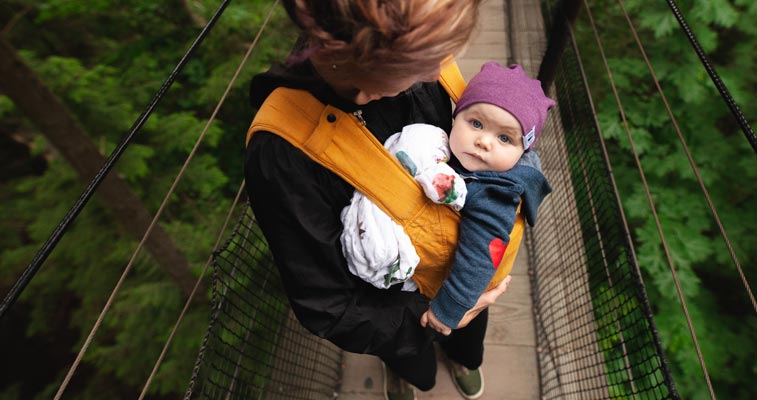 Instructions
To apply for any of these positions, please email your cover letter and resume to jobs@nullRCEB.org
Be sure to include your name, email address, mailing address, daytime phone number, and the name of the position for which you would like to apply.
If you prefer to mail your cover letter and resume, our mailing address is:
Regional Center of the East Bay
Human Resources
Creekside Plaza
500 Davis Street, Suite 100
San Leandro, CA 94577
No phone calls, please.
Regional Center of the East Bay (RCEB) does not discriminate against job applicants on account of race, color, creed or religion, national origin including language use restrictions, sex, gender, gender identity or expression, age, sexual orientation, marital status, physical or mental disability, medical condition or HIV/AIDS status, political affiliation, military or veteran status, genetic characteristics, or ancestry.
RCEB offers an excellent benefits package that includes:
CalPERS Pension Plan
Paid Vacation, Sick Leave, 12 Holidays, Floating Holidays and Professional Conference Leave
We currently offer a choice of 5 HMO's and 3 PPO's
Delta Dental Plan
RCEB staff are mandated to be vaccinated and receive a booster, when eligible, for COVID-19, by 2/1/2022, per CA Public Health Order (PHO) and DDS directive. Per the PHO and DDS directive, staff may be entitled to an exemption to the mandate for either (1) a medical condition or disability that prevents taking the vaccine or (2) a sincerely held religious belief, practice, or observance that prevents the person from taking the vaccine.
---
Current Job Postings
Updated on 06/08/2023
Administrative Assistant (Confidential) – San Leandro, CA
Account Clerk – POS – San Leandro, CA
Associate Case Manager (12) Positions – Concord & San Leandro, CA
Case Manager (43) – Concord, CA & San Leandro, CA
Case Manager (24) – Bilingual or Trilingual – Concord, CA & San Leandro, CA
Case Manager Supervisor Associate Case Manager Team – Concord, CA & San Leandro, CA
Case Management Supervisor  – Young Adults (2) – (1 Growth) – San Leandro, CA
Case Management Supervisor – Early Start & Young Children (Bilingual in Spanish Preferred) – San Leandro, CA
Complex Needs Case Manager (Bilingual Preferred) (1) – Concord, CA
Early Start Intake and Assessment Administrative Secretary I (Bilingual in Spanish) – San Leandro, CA
Early Start Intake and Assessment Secretary (Bilingual in Spanish) – San Leandro, CA
Health and Safety Specialist – Bilingual in Spanish Preferred (Growth) – San Leandro, CA
Psychologist (3) – San Leandro, CA
Secretary (Scanning Clerk) (2) – Concord, CA
Secretary (Scanning Clerk) – San Leandro, CA
Self-Determination Program – Participant Choice Specialist (Bilingual preferred) – San Leandro or Concord, CA
Staff Physician (Growth) – San Leandro, CA
♥