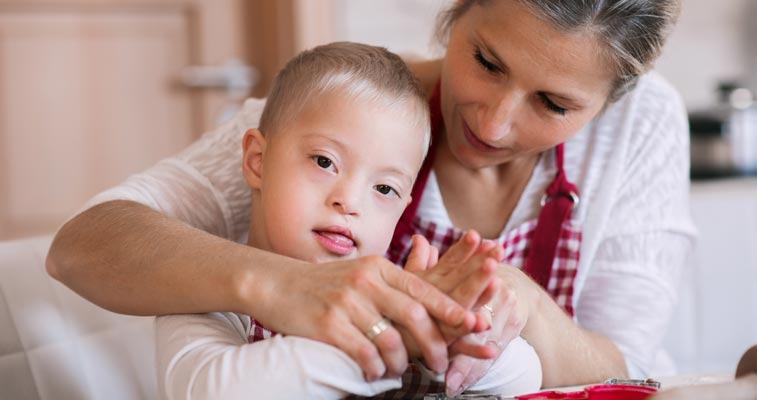 Public Meetings – Purchase of Service Data Fiscal Year 2021 – 2022
In accordance with Section 4519.5 of the Welfare & Institutions Code, Regional Center of the East Bay will hold public meetings regarding data relating to Purchase of Service (POS) authorization, utilization and expenditure with respect to consumer's age, ethnicity, primary language, residence type, and disability.
Scheduled Meetings – Click on the flyer to see the schedule. Some meetings are in Spanish, Cantonese 粵語, and Tiếng Việt:
 February & March 2023 Meeting Schedule:
FLYER – English
FLYER – Spanish
FLYER – Cantonese
FLYER – Vietnamese
Reuniones Públicas – Datos Sobre Compra de Servicios Año fiscal 2021 – 2022
De acuerdo con la Sección 4519.5 del Código de Bienestar e Instituciones, el Centro Regional del Este de la Bahía llevará a cabo reuniones públicas sobre los datos relacionados con la autorización, utilización y gasto de Compra de Servicios (POS) con respecto a la edad, etnia, idioma principal, tipo de residencia y discapacidad del cliente.
公眾會議–購買服務數據  財年 2021 – 2022
根據《福利與機構法》第4519.5条,東灣區域中心將舉行公開會議,討論與購買服務( POS )授權、使用和支出有關消費者年齡、種族、主要語言、居住類型和殘疾的數據。
已安排的會議(請訪問此網站以獲取更新)
Report on the implementation of the requirements of California Welfare and Institutions Code Section 4519.5(f)(1)