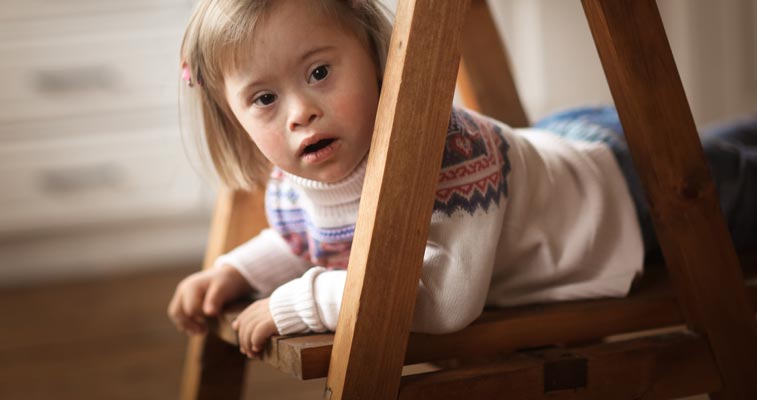 Department of Developmental Services (DDS)
The California Department of Developmental Services (DDS) ensures that Californians with developmental disabilities have the opportunity to lead independent, productive lives in their community of choice.
Under the Lanterman Developmental Disabilities Services Act, DDS is responsible for overseeing the coordination and delivery of services and supports to over 360,000 Californians with developmental disabilities including cerebral palsy, intellectual disability, autism, epilepsy, and related conditions through a network of 21 regional centers and state-operated facilities. The state's service system is designed to meet the needs and choices of individuals at each stage of their lives, and, to the extent possible, serve them in their home communities, providing choices that are reflective of lifestyle, cultural and linguistic backgrounds.
Website
Department of Developmental Services
Regional Center Dashboard
DDS monitors the performance of regional centers to ensure they uphold the values of the Lanterman Act and meet obligations outlined in DDS contracts, state law, and regulations. The reports include either calendar year or fiscal year data and reflect the most recent data available.
Appeals
Residential Facility Appeals
Rate Appeals
Vendorization Appeals
Complaints
Early Start State Complaint Process
Fair Hearings Complaint Process
Regional Center or Vendor/Contractor Whistleblower Complaints
Title 17 Complaint Procedure
Consumer Rights Complaint Process
Comments
Early Start Mediation Conference Requests
Early Start Due Process Hearing Requests
♥