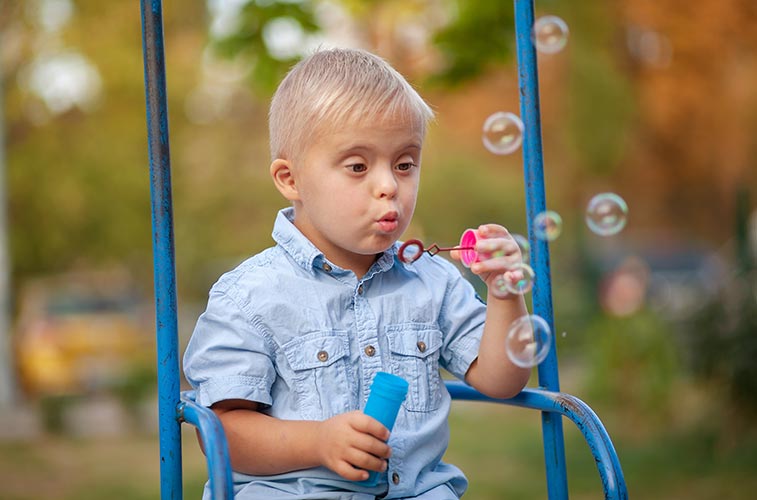 Providing Outreach, Advocacy, and Support
The mission of RCEB Deaf Services is to assure effective and comprehensive services to our Deaf and hard-of-hearing clients. Our goal is to provide outreach, advocacy, and support in collaboration with our community.
RCEB Deaf Services provides case management and resources to Deaf individuals who are also diagnosed with a developmental disability.
RCEB Case Managers and Supervisors work collaboratively with community service providers to address the various needs of the Deaf community as they pertain to RCEB service delivery.
For more information about deaf services, please contact:
Tracee Marizette
Case Manager Supervisor – ASL Bilingual
510-618-7746 | voice phone
tmarizette@rceb.org
Rochelle Greenwell
Deaf and Hard of Hearing Specialist
rgreenwell@rceb.org
San Leandro Office:
510-394-1835 | video phone
Concord Office:
866-460-4535 | video phone
♥