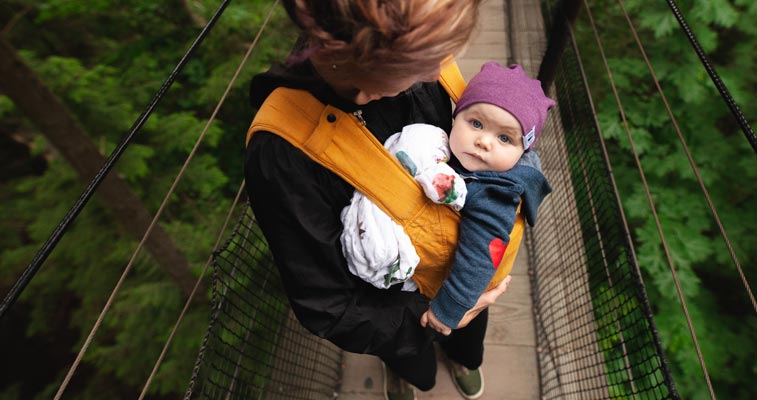 Regional Center of the East Bay uses an individual needs assessment process to identify the necessity for the development of new resources in our community. The development of resources is ongoing and RCEB utilizes a formal Request for Proposal (RFP) process in this effort.
From time to time, RCEB will also post RFPs for other regional centers to best meet the needs of the people we serve in the greater East Bay region.
The RFP process ensures that appropriate services are developed based on identified community need, and we encourage anyone interested in providing services to our community to pursue vendorization through the RFP process.
Language Access and Cultural Competency Projects
Regional Center of the East Bay (RCEB) has identified a need for community-based organizations to partner with RCEB in outreach to understand the needs of several communities in our region.
Projects Available and Funds
1- Outreach in the African American/Black Community- $100,000
2- Outreach in the Native American Community -$50,000
3- Outreach in the South Asian Community-$50,000
The deadline for submission is Friday June 9, 2023.  Successful applicants will be notified within 2 weeks and funds must be contracted for by June 30, 2023.
Fill out Attachment [A]
Fill out Attachment [B]
Resource Development Policy
Current Requests for Proposals
Requests for Proposals (RFPs) from RCEB are listed below and can be downloaded and printed in their entirety. If there are no listings below, that indicates there are no RFPs at this time.
RFP – HCBS App Development

RCEB has identified a need for a contractor that will facilitate the creation of technical assistance teams consisting of individuals who receive services from RCEB and direct support providers. This group of people will ensure the implementation of about 600 providers' respective remediation plans and offer ideas and suggestions on compliance and supports through the lens of person-centered practices. This contractor will closely collaborate with the RCEB HCBS Specialist and Quality Assurance Team. This contractor will be solely responsible for recruiting and hiring individuals and managing the project. Local providers are encouraged to apply.
Request for Proposals, FY 2022-23
Community Integration (Social Rec) Services Funding RFP
RFP Attachments
Archives: Request For Proposals 2022-23
Archives: Request for Proposals, FY 2021-22
Self-Determination Local Advisory Committee RFPs
Announcements for Service Providers
Periodically we post announcements that are of interest to Vendors and Service Providers
♥