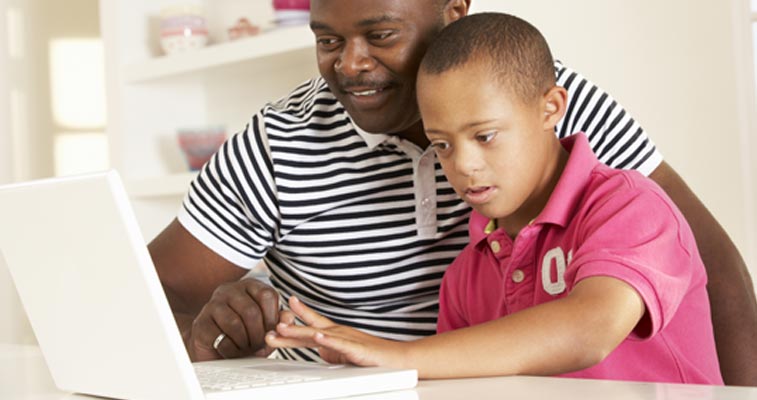 Our Mission
The Regional Center of the East Bay supports persons with developmental disabilities and their families with the tools needed to achieve lives of quality, satisfaction and builds partnerships that result in inclusive communities.
Our Vision
The vision of the Regional Center of the East Bay is a future where persons with developmental disabilities are truly a part of the community. Persons with developmental disabilities receive supports and services they need to succeed. The supports and services change as the need changes.
In our dream, children with developmental disabilities live with families in typical communities. Many choose to attend their neighborhood schools and play with neighborhood friends. Adults with developmental disabilities live in the residence of their choice – with family members, with friends, or with their spouse / significant other. They engage in activities of their choice – work, volunteering, education, training, or leisure. They have meaningful relationships with friends and coworkers and are seen as valuable, contributing members of their communities.
Families are respected and supported and are in control of their lives with respect to parenting their child with special needs. They are seen as capable, competent decision-makers and as major sources of support for their children.
Persons served and family members take leadership roles in the governance of the service delivery system.
Regional Center of the East Bay provides early, consistent, culturally sensitive support to promote stability and security for persons served and their families.
Regional Center of the East Bay builds and maintains strong partnerships with persons served, families, advocates, service providers, public/private agencies and organizations, legislators and policymakers, and the community to ensure a service delivery system that is flexible, accessible, responsive and community-based.
♥