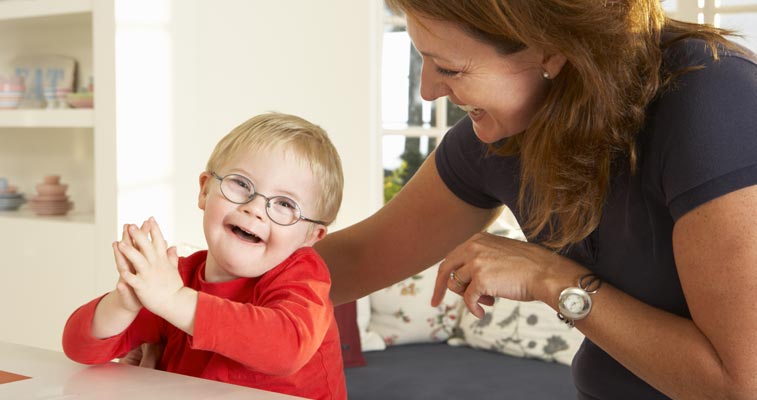 The Supports & Services Committee members provide guidance, advice, and recommendations about issues and concerns that affect the developmental disability community. We work to ensure that information and services are community-based, flexible, accessible, and responsive to each unique situation.
For language accommodation, please email writetous@rceb.org by the end of Friday, five working days before the meeting. Simultaneous Spanish interpretation is provided at this meeting. Tendremos un intérprete de español en esta reunión.
The committee meets every-OTHER 4th Monday. Please click on the calendar below for the specific dates. All meetings are currently being held virtually. The meeting is from 5:30 pm to 7:00 pm.
Committee Members:
Lilian Ansari – Co-Chairperson
Frank Paré – Co-Chairperson
---
2023
|
2022
|
2021
|
2020
|
2019
---