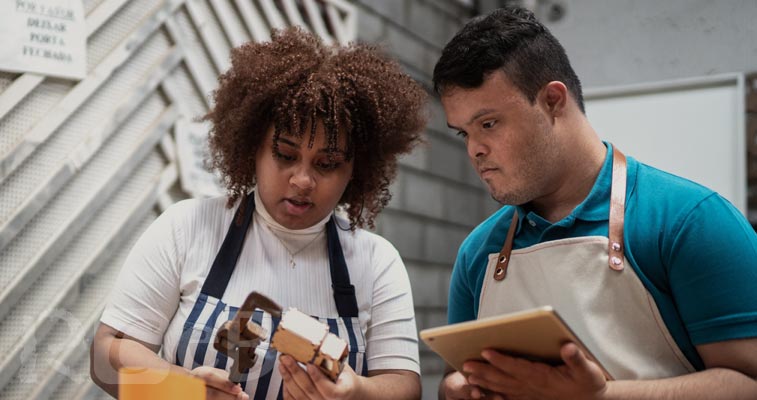 The following RFP is now live:
One (1) Specialized Residential Facility (SRF) or one Supported Living Services provider: This home is for individuals who are Deaf or Hard of Hearing who require staff who are fluent in American Sign Language (ASL).  Individuals may have intensive behavioral support needs, nursing needs or sensory support needs.  Without these supports, the individuals would be unable to continue living in a community setting.  The home will offer 4 bedrooms for a maximum of 4 client residents.  The home will be fully accessible and will be designed to serve 4 non ambulatory residents.  The home will need have modifications including bed shakers, strobe lights, and other features for individuals who are deaf or hard of hearing.
Please visit this link for more information.
Thank you!