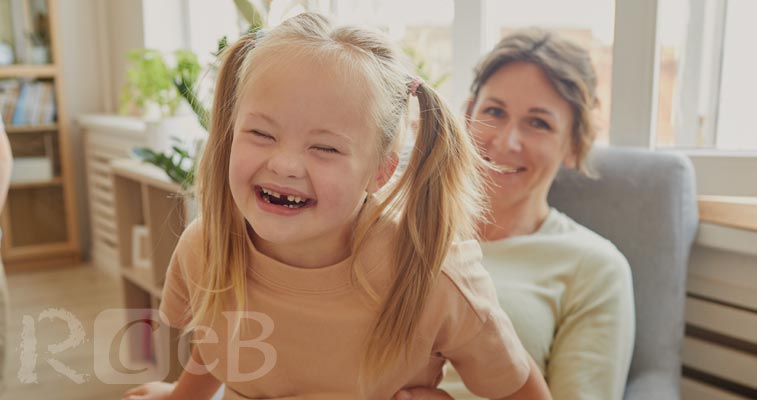 Services For Our Youngest Clients
For infant and toddler services, we are proud to be a lead agency in implementing California's Early Start Program intended to provide services for infants zero to three years of age who:
have a developmental disability
a significant developmental delay
or who are at high risk for a developmental disability due to genetic, medical, developmental, or environmental factors
(diagnosed by qualified clinicians of developmental disability substantially greater than that of the general population.)
Our developmental services and family support are planned and delivered in a partnership with families and professionals through a process called an Individual Family Service Plan (IFSP). As case managers, also known as service coordinators, our role is to assist families in assessing their child's strengths and needs, identifying desired outcomes and goals, and coordinating services with the needs and preferences of each family.
As parents or guardians of infants and toddlers potentially eligible for any regional center program, you can contact our Early Start Intake Referral line. After a child is referred to us, the initial eligibility determination, assessment, and development of an IFSP for the child and family occurs within 45 days. For a child under 3 years of age, an active client of the Regional Center is expected to participate in planning meetings to develop or revise an Individual Family Service Plan (IFSP).