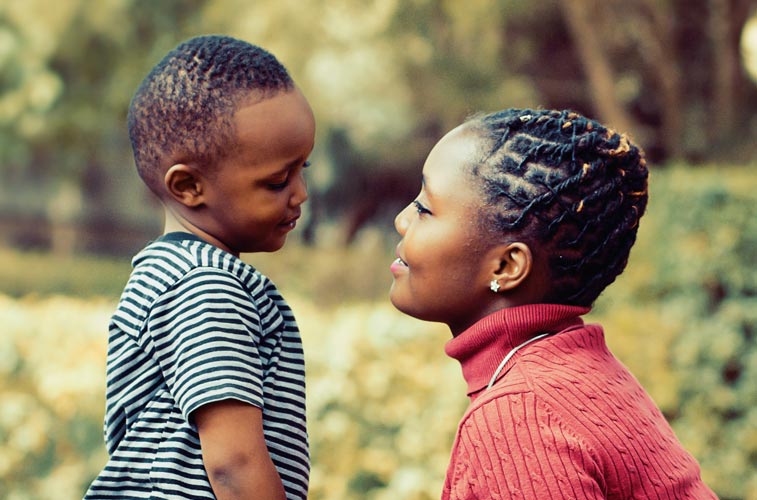 Overview
In October of 2013, Governor Edmund G. Brown Jr. signed into law the Self-Determination Program, which will provide consumers and their families with more freedom, control, and responsibility in choosing services and supports to help them meet objectives in their Individual Program Plan.
In the Welfare and Institutions Code Section 4685.8, the services and supports will be directed by a participant through person-centered planning, as they are designed to assist the participant to achieve personally defined outcomes in community settings that promote inclusion.
During the first three years of the Self-Determination Program, enrollment was limited to 2,500 people.
Next Steps…
Self Determination is reaching a milestone in its implementation. It is expected to roll out on July 1, 2021.
Requirements to participate are:
Age 3+ and have an active status (not closed, or inactivated)
Only use funds to meet IPP goals
Only use funds when generic resources are not available
Only use funds on federally approved services
Use a vendored FMS agency
Attend an Orientation
Upcoming Orientations
If you are interested in choosing Self Determination as your service delivery model the first step is to attend an Orientation. Regional Center of East Bay is offering Orientations in Spanish and English via Zoom. Orientations will require advanced registration with email, name, and UCI#. Please refer to the RCEB report (IPP, IPP Addendum) for this information.
Self-Determination Orientation Options
Register for a State Council on Developmental Disabilities (SCDD) Self-Determination Program Orientation in English, Spanish or Vietnamese
Orientations are an opportunity to learn:
What SDP is
How SDP works
The principles of SDP
Steps to enroll in SDP
Key roles in SDP
Your next steps
For more information and to schedule your orientation, please visit the SCDD SDP page.
ORIENTACIÓN DEL PROGRAMA ESTATAL DE AUTODETERMINACIÓN (SDP) EN INGLÉS, ESPAÑOL O VIETNAMITA
Únase a nosotros para aprender:
¿Qué es la autodeterminación?
Cómo funciona autodeterminación.
Los principios de autodeterminación.
Pasos para inscribirse en autodeterminación.
Funciones clave en autodeterminación.
Sus próximos pasos.
Para más información y para programar su orientación: Enlace SCDD
CHƯƠNG TRÌNH TỰ XÁC ĐỊNH STATEWIDE (SDP) ĐỊNH HƯỚNG BẰNG TIẾNG ANH, TIẾNG VIỆT HOẶC TIẾNG VIỆT
Hãy Tham Gia Với Chúng Tôi Để Tìm Hiểu:
SDP là gì.
Cách hoạt động của SDP.
Các nguyên tắc của SDP.
Các bước ghi danh SDP.
Các vai trò chính trong SDP.
Các bước tiếp theo của quý vị.
Để biết thêm thông tin và lên lịch định hướng của bạn: liên kết SCDD
Community Event: Click the Link for the Flyer
Self-Determination – Your Choice, Your Way
Timeline – Documents from the Department of Developmental Services
Home and Community-Based Services Waiver Application
This application was submitted by the Department to CMS in September 2015.
Centers for Medicare and Medicaid Services (CMS) Letter
This list of questions was submitted as a response back to the Department in December 2015.
Advisory Committee
The Self-Determination local volunteer advisory committee members have been chosen jointly by the State Council on Developmental Disabilities Bay Area Office, and the Regional Center of the East Bay. The committee meets on the first Monday of every month.
Sign up to express interest in the Self-Determination Program
Please fill out this application form
---
Resource Hub
♥